Partial list of customers
Process Hygiene
In a data production environment, good processes ensure quality output. Our processes have been designed to ensure high quality, optimal throughput, end-to-end traceability. Progress & workflow is tracked on a regular basis for up-to-date reporting. We have achieved very high quality levels with these processes on complex technical data and our error rate is as low as 200 PPM with an RFT index of 97%.

Yukthi Datasoft follows a robust and well-tempered process in its data conversion business. At the launch of any project, the available data is analyzed, the output specifications are finalized, and data is mapped and given to the production team for the next operation. During the production stage the project specifications are logged and the production is tracked at every stage for validity and integrity. The data is backed-up periodically, and the final output is validated by an independent Quality Control team. The same is delivered in the required format within the promised deadline.
Facility
Infrastructure available include:
A 8000 sft. work space
170 nodes with Servers and Data back-up
High Speed Scanning
Ups and Generator facility in case of power disruptions
8 mbps Leased Line Connections
A 150-member Production and QC team comprising of engineers in the electrical and mechanical domains including a 20-member core team of engineers having 8+ years of data cleansing, classification and enrichment experience.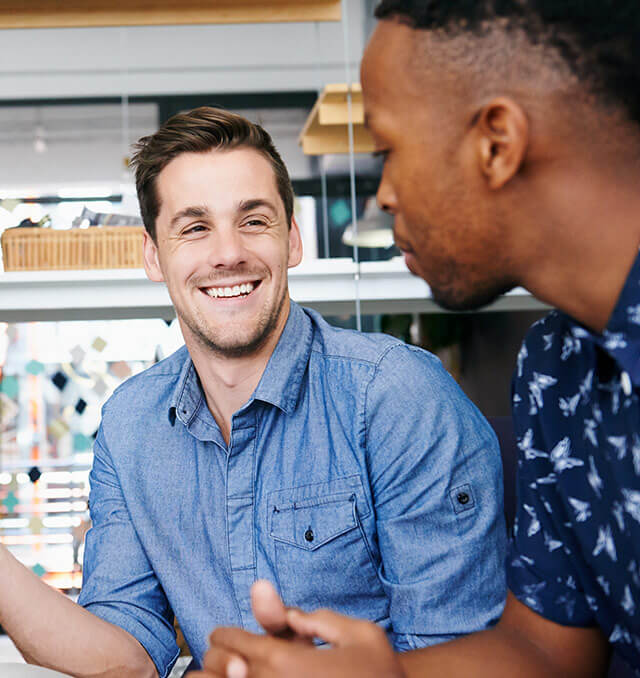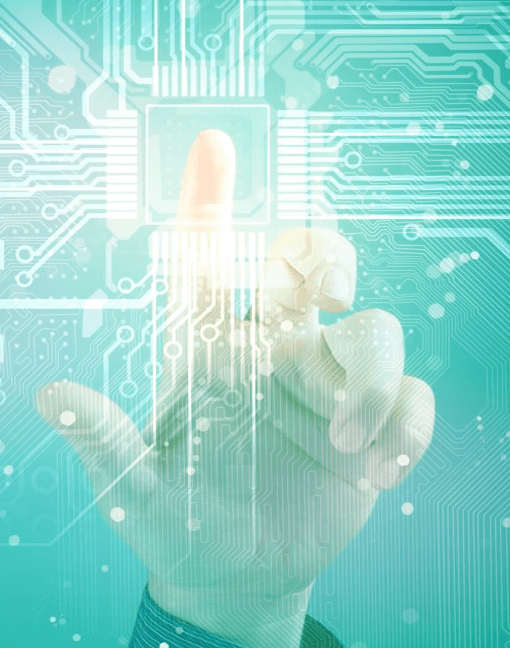 AlwaysIn time Best Services For You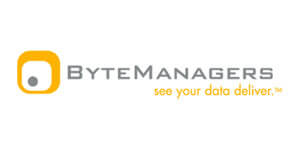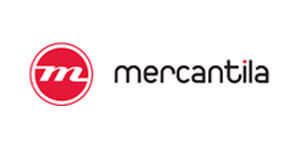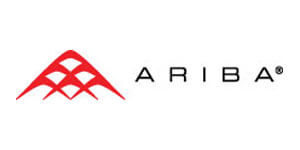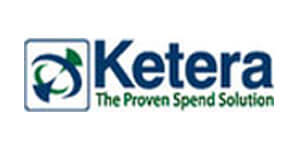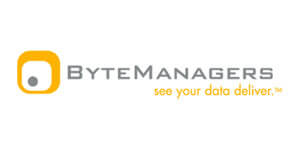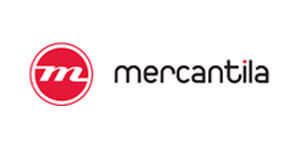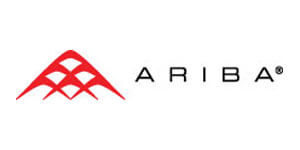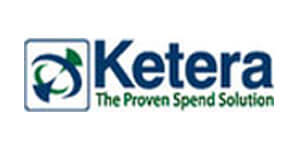 Yukthi Datasoft Private Limited#2006/A, 3rd Floor,26th Main Road,South End 'E' Main Road
9th Block, Jayanagar,Near Ragi Gudda Temple
Bangalore, Karnataka,INDIA PIN-560069.