Challenges of a Data driven organization
If there is one challenge that corporations face today, it is the profusion of data in all forms – print, handwritten, voice, analog and digital. How the firm extracts intelligence from the myriad data repositories will define its competitiveness, corporate instincts and growth opportunities. In this background, data deluged corporations need to adopt a sound strategy to manage, manipulate and iron out the data.

Efficient data management calls for huge investments in manpower, time and money. Data can be managed, either internally or by outsourcing the need. Either way, it's a necessary business activity.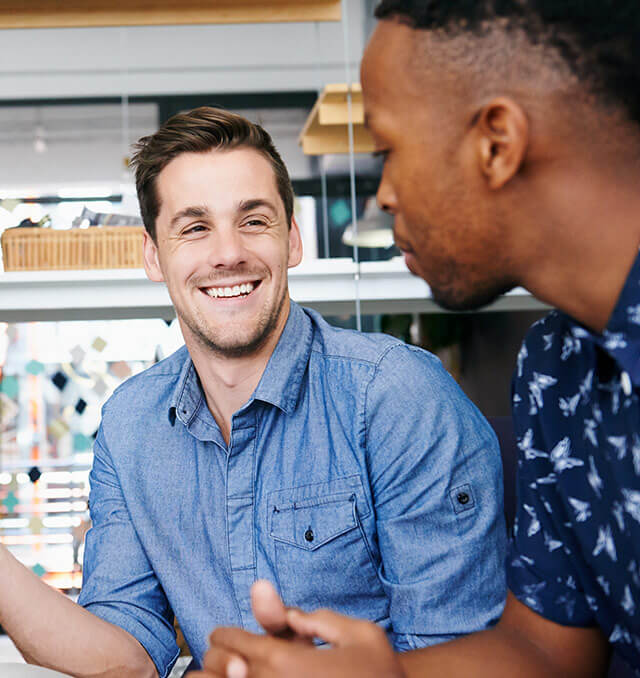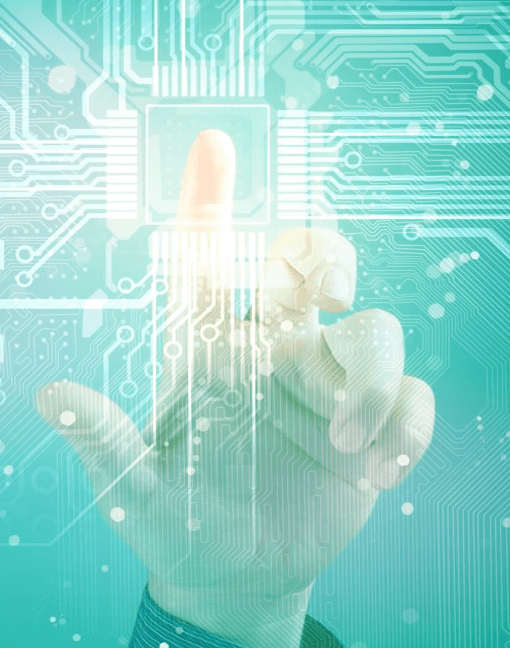 AlwaysIn time Best Services For You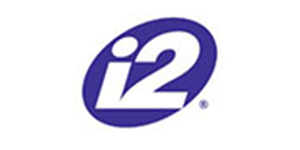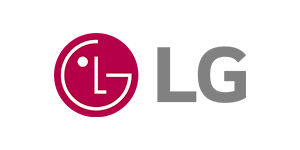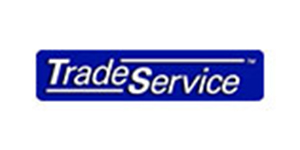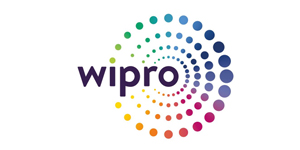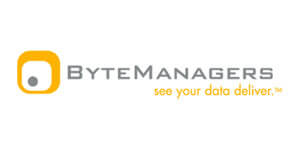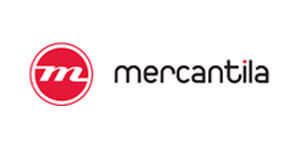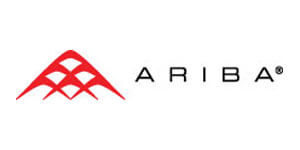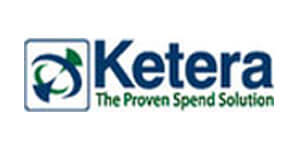 Yukthi Datasoft Private Limited#2006/A, 3rd Floor,26th Main Road,South End 'E' Main Road
9th Block, Jayanagar,Near Ragi Gudda Temple
Bangalore, Karnataka,INDIA PIN-560069.